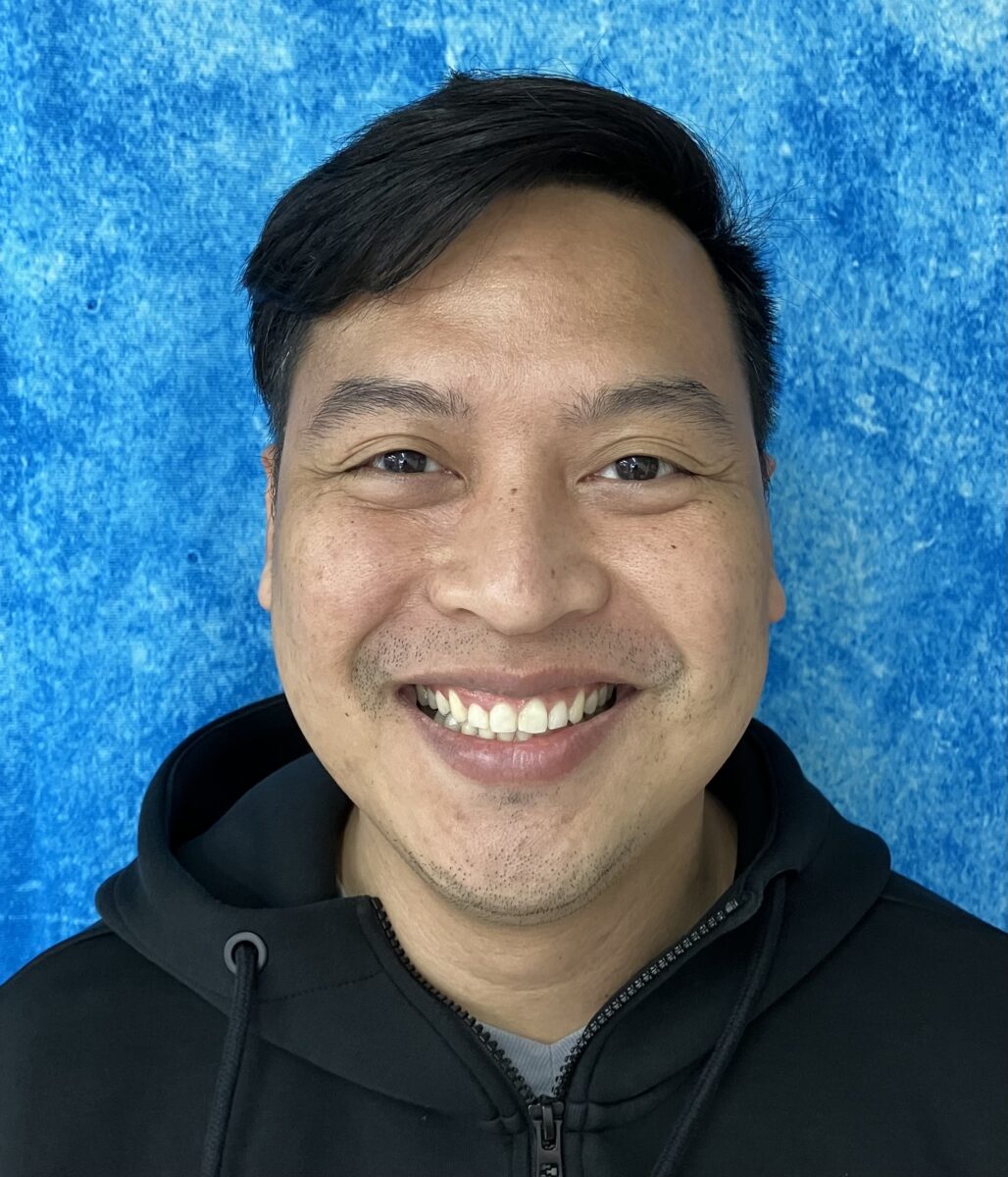 Orchestra Flutist and Multi-instrumentalist instructor, John is a classically-trained woodwinds/guitar/drum player and conductor with over a decade of teaching and performing experience. 
John is the co-founder of the Taytay Youth Symphonic Band, a marching band based in the Philippines. He is also the music director of the Feast Hong Kong, a non-profit organization. 
John graduated with a Bachelor's Degree in Computer Science and was awarded a Music Scholarship at Trinity University of Asia and St. Paul University.
"My goal is to impart my knowledge and passion to students, helping them find their unique musical gifts and nurturing their love for music."