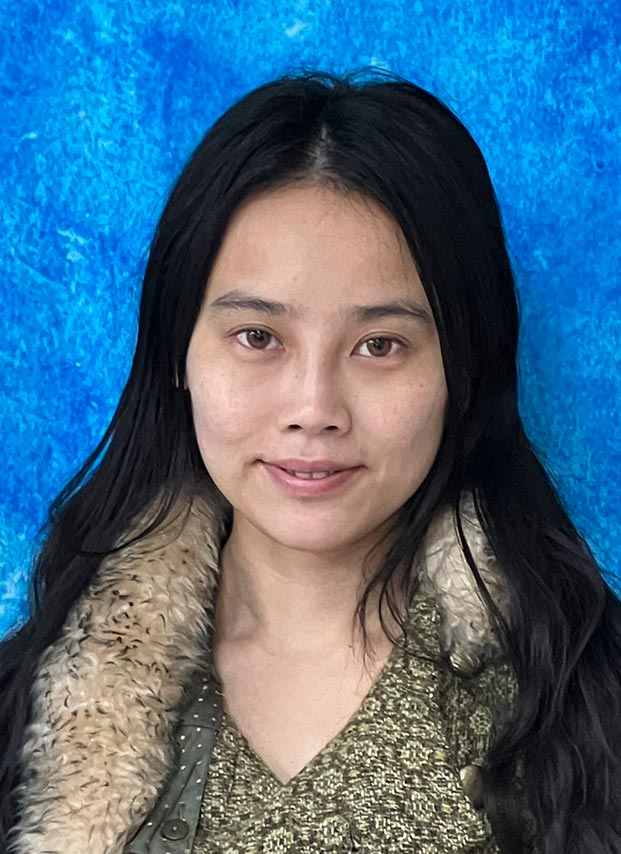 Teaching Assistant and Counsellor
My name is Holly Lee. I am a recent graduate of a Masters of Science in Psychology, and I am also a graduate member of the British Psychology Society. I have been working with students ranging from 2 to 12 years old over the past 10 years. I am pleased to be working as a both a Teaching Assistant and School Counsellor of Silvermine Bay School. 
Students with 
personal
 growth issues and emotional problems are welcome to come to me and have a one-on-one confidential talk anytime. I am dedicated to promoting and upholding the school values always.